Become Involved With UK Dirt - The Number 1 Online Racing League!
Membership to UK Dirt is free, but there is a fee for drivers who want to race in our main leagues.
Meetings are run on a rented, high specification, dedicated race server, which we believe is one of the best race servers available for UK rFactor and Wreckfest online league racing, capable of up to 30 cars per race!
The fee covers you for all formulas until the start of the next season (March/April).
For the best online racing action, join today, become part of the UK Dirt family.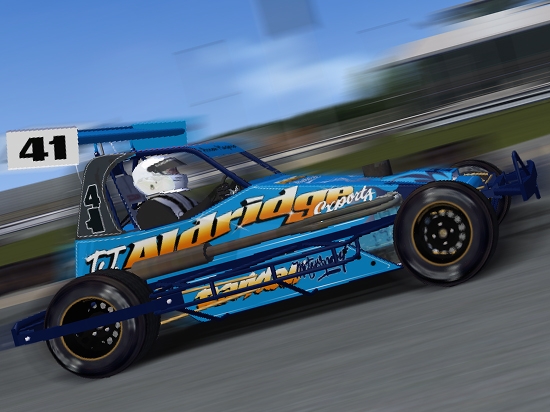 Forthcoming Fixtures
F1
Venue:
Stoke
Date:
13/05/21
Details:
WQ9 & WY6F2
Venue:
Lelystad
Date:
17/05/21
Details:
World CupBangers
Venue:
Aldershot New Fig of 8
Date:
18/05/21
Details:
Figure of 8 World ChampionshipSSC
Venue:
Ringwood
Date:
12/05/21
Details:
WR3
UK Dirt World Champion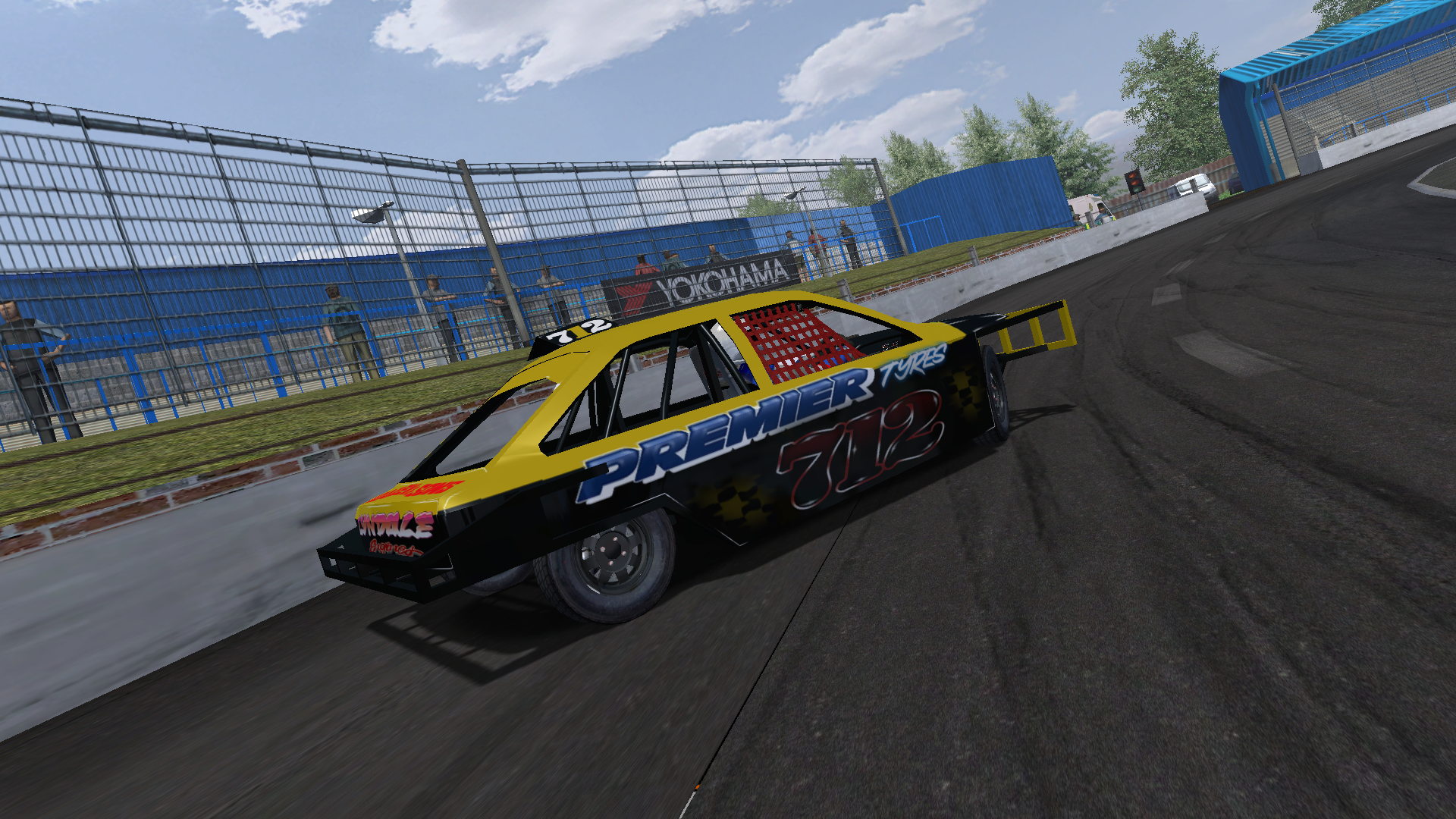 2019 rFactor Saloons World Champion:
ErinnM, 712
Could You Be Next?
Latest Final Results
Stoke - 11th May 2021
Bangers
Pre 70 Unlimiteds - 13 Cars
1st: 210 Davros
2nd: 39 LeeK
3rd: 167 CB
4th-10th: 760 348 223 244 204 151 774


Sheffield - 10th May 2021
rFactor F2
WQ7 - 44 Cars
1st: 653 Ryan Simpson
2nd: 293 Badeend
3rd: 606 Stannie
4th-10th: 524 889 468 910 599 272 924


Cowdenbeath - 6th May 2021
rFactor F1
Scottish Championship - 32 Cars
1st: 468 BraderzzCooper
2nd: 229 Tsjalle
3rd: 889 Ellis_Rogers
4th-10th: 121 910 210 143 284 238 183


St Day - 4th May 2021
Bangers
Blockbuster - 12 Cars
1st: 39 LeeK
2nd: 167 CB
3rd: 760 Ryano
4th-10th: 306 244 274 295 223 151 158


Cowdenbeath - 3rd May 2021
rFactor F2
Scottish Championship & WY5 - 42 Cars
1st: 287 L Beeson
2nd: 910 McFerran
3rd: 251 Tom_Armstrong
4th-10th: 691 92 1 589 238 184 924


National Points Charts
F1 National Points
| | | | | | |
| --- | --- | --- | --- | --- | --- |
| Pos | # | Nick | Meets | Ave | Total |
| 1 | 229 | Tsjalle | 9 | 53.56 | 482 |
| 2 | 238 | Kane_M | 9 | 48.89 | 440 |
| 3 | 910 | McFerran | 8 | 50.25 | 402 |
| 4 | 468 | BraderzzCooper | 9 | 41.67 | 375 |
| 5 | 143 | Cammy | 8 | 42.75 | 342 |
| 6 | 80 | ShayMurphMurphy | 9 | 37 | 333 |
| 7 | 889 | Ellis_Rogers | 8 | 41.25 | 330 |
| 8 | 284 | CharlieS | 9 | 35.44 | 319 |
F2 National Points
| | | | | | |
| --- | --- | --- | --- | --- | --- |
| Pos | # | Nick | Meets | Ave | Total |
| 1 | 1 | Tsjalle | 11 | 30.64 | 337 |
| 2 | 80 | ShayMurphMurphy | 10 | 30.1 | 301 |
| 3 | 92 | hoggy | 9 | 33 | 297 |
| 4 | 889 | Ellis_Rogers | 11 | 25.18 | 277 |
| 5 | 184 | Jack Ward | 11 | 23 | 253 |
| 6 | 447 | Turner | 9 | 27.44 | 247 |
| 7 | 680 | Thornton | 11 | 21.09 | 232 |
| 8 | 284 | CharlieS | 10 | 22.1 | 221 |
Bangers National Points
| | | | | | |
| --- | --- | --- | --- | --- | --- |
| Pos | # | Nick | Meets | Ave | Total |
| 1 | 39 | LeeK | 10 | 45.6 | 456 |
| 2 | 274 | bigdaveUK | 10 | 38 | 380 |
| 3 | 151 | Dode | 10 | 37.7 | 377 |
| 4 | 760 | Ryano | 10 | 30 | 300 |
| 5 | 348 | Boyle | 8 | 33.13 | 265 |
| 6 | 167 | CB | 9 | 29.11 | 262 |
| 7 | 482 | ginger | 5 | 47.4 | 237 |
| 8 | 204 | Blackiejnr | 6 | 28.83 | 173 |
SSC National Points
| | | | | | |
| --- | --- | --- | --- | --- | --- |
| Pos | # | Nick | Meets | Ave | Total |
| 1 | 143 | Cammy | 9 | 48.11 | 433 |
| 2 | 889 | Ellis_Rogers | 8 | 43.13 | 345 |
| 3 | 691 | Jakeeey | 7 | 36 | 252 |
| 4 | 777 | HGR | 9 | 27.56 | 248 |
| 5 | 468 | BraderzzCooper | 7 | 35.14 | 246 |
| 6 | 167 | CB | 9 | 26.56 | 239 |
| 7 | 238 | Kane_M | 9 | 26.33 | 237 |
| 8 | 800 | BenChambers | 9 | 21.89 | 197 |